Transformational Herbal Pharmacy
Chinese Herbal Compounding Pharmacy and Dispensary
Dedicated to Chinese Medicine Practitioners & Their Patients
Transformational Herbal Pharmacy is a full-service compounding herbal dispensary dedicated to providing practitioners with the highest quality herbs so they can better serve their patients on their health journey. We believe everyone deserves to have access to holistic care, leading to happier and healthier lives. We are proud to offer a diverse Chinese pharmacopeia of over 300 herbs, specialized CBD products, patent herbal formulas, and dietary supplements so your patients can have just that. We look forward to serving both you and your patients!
We Believe in a Responsible Approach to Sourcing, Preparation, and Processing
We source from the most reputable suppliers to ensure we offer Chinese herbs and products that adhere to the strictest quality and purity standards. In addition to only sourcing from these leading wholesale herb suppliers, our herbal pharmacy follows the dispensing guidelines set by the NCCAOM, including standards for cleaning, sanitation, design, storage, record keeping, and inspections. Our trained staff is committed to upholding these quality and safety practices and is happy to answer any questions you may have.
Superior Suppliers
We only use trusted suppliers that source from quality-controlled farms both here and abroad.
Testing and Safety
All products are tested and are free of heavy metals, microbial contaminants, yeasts, and molds.
Quality Control
From harvest to shipping, our suppliers and our facility uphold industry standards.
Available Formula Structures
Our full-service dispensary carries a large selection of raw Chinese herbs and granules from leading high-quality suppliers including Legendary Herbs and Spring Wind. We offer grinding, cutting, and encapsulation services with decoction services added in the near future.
Raw Herbs
Order single raw herbs and formulas in bulk or for individual prescriptions.
Granules
Herb granules are a modern, convenient way to enjoy the benefits of herb formulas.
Capsules
Our trained staff can encapsulate any of our herb granules for a fee.
Vacuum Packs
Packs of prepared herbs and herbal formulas for easy home preparation.
Our Process, Standards, and Quality Control
Starting with intentional cultivation all the way through to shipping, safety and quality are the foundation of our herbal pharmacy. Many of our raw herbs are sourced from good agricultural practice farms and from North America whenever possible and are always tested for purity, safety, and quality. Our site follows NCCAOM dispensing guidelines so our customers can trust that we always have their safety top of mind.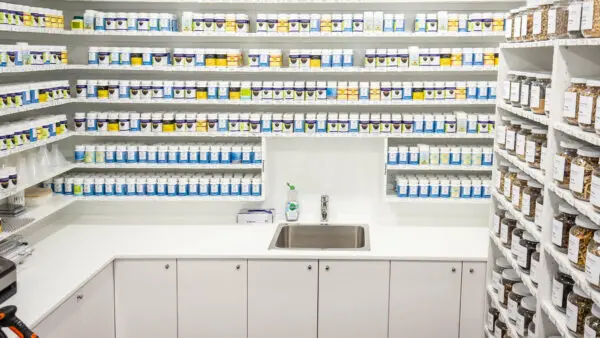 Why Transformational?
Healing others and supporting those who share in that calling is why we founded Transformational Herbal Pharmacy. Our full-service pharmacy and dispensary of raw Chinese herbs and granules are for practitioners looking for a way to get high-quality herb supplies quickly and easily.
Through our online system, you can have a variety of herbs in stock or you can fulfill prescriptions for individual patients while setting your own price. We aim to fulfill orders in as little as 24 hours with options for direct shipping and even pickup. We also offer a 5% discount for members of the American Society of Acupuncturists and its affiliated state associations.
Ling Zhi Life
Our monthly newsletter is full of ​​Chinese herb information, practitioner tips, discounts, important pharmacy information, and more!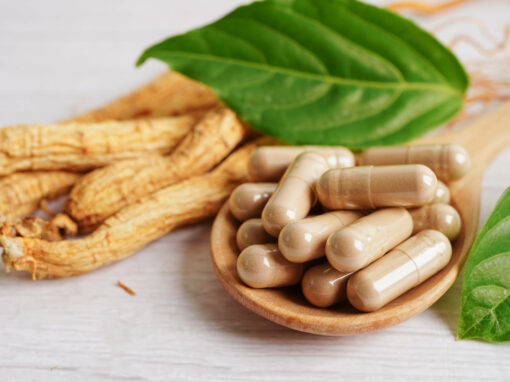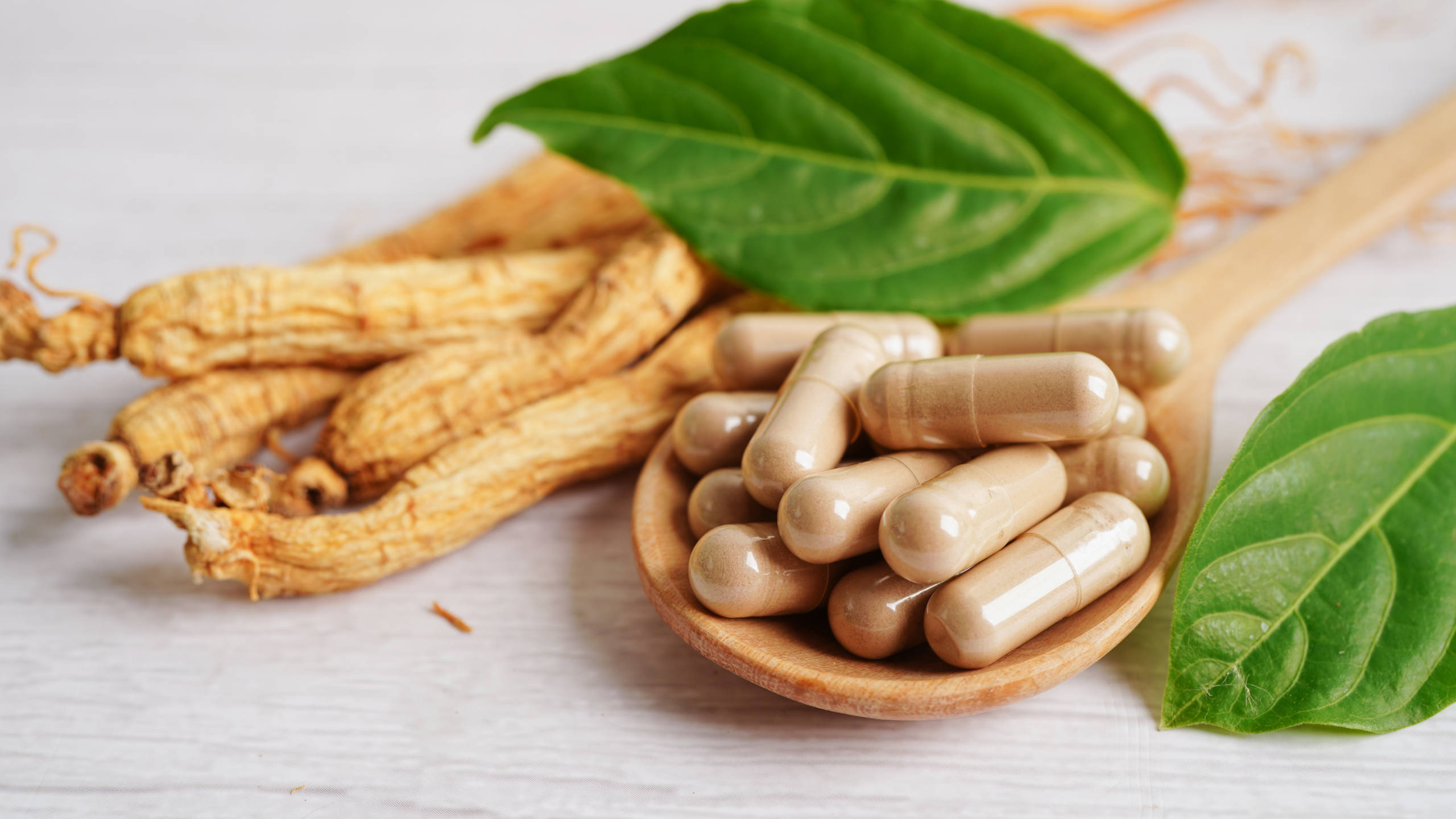 Herbal encapsulation is available for all granules we carry, both single herbs and herbal formulas.
Herbal Store
Shop our wide variety of high-quality dietary supplements and CBD products. Our natural products will help support better physical, mental, and emotional health.
Bring the Best of Chinese Herbal Medicine to Your Patients
Easily create a free account to get started. Explore our intuitive interface and check out all the features available to you and your patients. After that — get to ordering!