Safety
Transformational Herbal Pharmacy
Safe and Effective Herbal Medicine
Transformational Herbal Pharmacy offers a wide variety of the highest-quality herbs available. We only source from the industry's long-established trusted suppliers to ensure our customers can feel confident they are getting the safest and most effective raw herbs and herbal formulas. Like you, we are on a mission to improve the health and lives of people which is why safety is our top priority.
Use the quick links below to jump to that section lower on the page.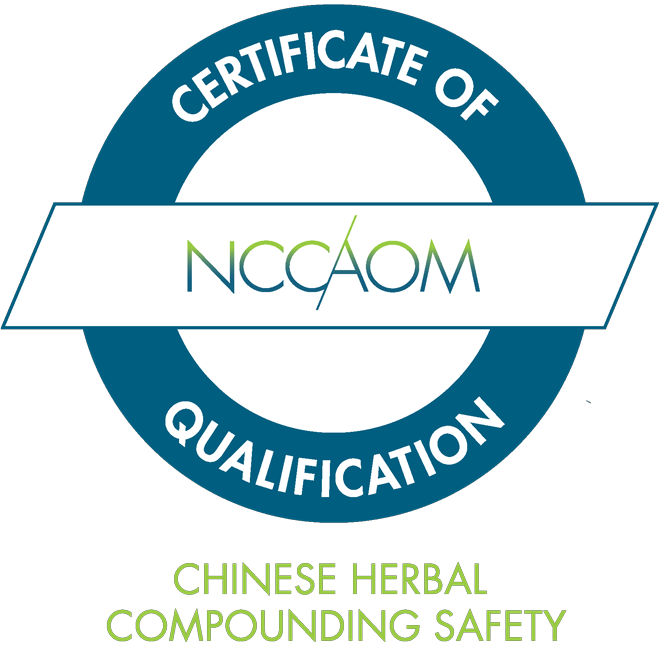 We Believe in a Responsible Approach to Sourcing, Preparation, and Processing
We source from the most reputable suppliers to ensure we offer Chinese herbs and products that adhere to the strictest quality and purity standards. In addition to only sourcing from these leading wholesale herb suppliers, our herbal pharmacy follows the dispensing guidelines set by the NCCAOM, including standards for cleaning, sanitation, design, storage, record keeping, and inspections. Our trained staff is committed to upholding these quality and safety practices and is happy to answer any questions you may have.
Superior Suppliers
We only use trusted suppliers that source from quality-controlled farms both here and abroad.
Testing and Safety
All products are tested and are free of heavy metals, microbial contaminants, yeasts, and molds.
Quality Control
From harvest to shipping, our suppliers and our facility uphold industry standards.
Our Process
We've made a practitioner dashboard to make it quick and easy for our customers to order herbs for their practice and/or for individual patients. Once a practitioner has registered and set up a free account they are able to place orders for raw herbs, herbal formulas, dietary supplements, and specialized CBD products. Once an order is paid for, our trained staff will quickly get to work fulfilling the order. We sell pre-made herbal formulas but also manually create formulas as well. If you are looking for assistance in constructing formulas, you can set up a consultation with one of our qualified herbalists.
Sourcing
Safety and quality are of the utmost importance, which is why we choose to work with the industry's most trusted suppliers. Our main suppliers are Legendary Herbs and Spring Wind. If for some reason those two suppliers do not have what we wish to stock, our other suppliers are Evergreen Herbs and Sun Ten.
Quality Control — How We Guarantee Quality
Safety and quality control are of chief importance when it comes to operating an herbal pharmacy. Our pharmacy follows the dispensing guidelines set by the NCCAOM which encompasses every aspect of dispensing practices. All products are handled by trained staff and kept in appropriate storage containers in a climate-controlled space. Pharmacy areas are properly cleaned and sanitized according to NCCAOM guidelines, including pest control. We also have set procedures for quality control, labeling, and record keeping.
Purity & Testing
Herb purity evaluations and testing are all conducted prior to delivery to our pharmacy by our trusted suppliers. Our suppliers source from designated farms and daodi production regions. Legendary Herbs, our primary supplier, first tests herbs for compliance with the standards of the 2015 Chinese Pharmacopoeia. Herbs are subjected to a range of analytical tests to determine purity, quality, and safety at all stages of production.
Our Commitment to You
We pledge to serve our customers well by upholding quality and safety standards, prioritizing transparency, and always striving to be trustworthy partners.
Bring the Best of Chinese Herbal Medicine to Your Patients
Easily create a free account to get started. Explore our intuitive interface and check out all the features available to you and your patients. After that — get to ordering!